Welcome to the Family Centre Page!
Queensway Chapel Family Centre
A key ministry of the Church is provision of community support through the Family Centre, managed by Sally and assisted by our Family Worker Rachel.
Mondays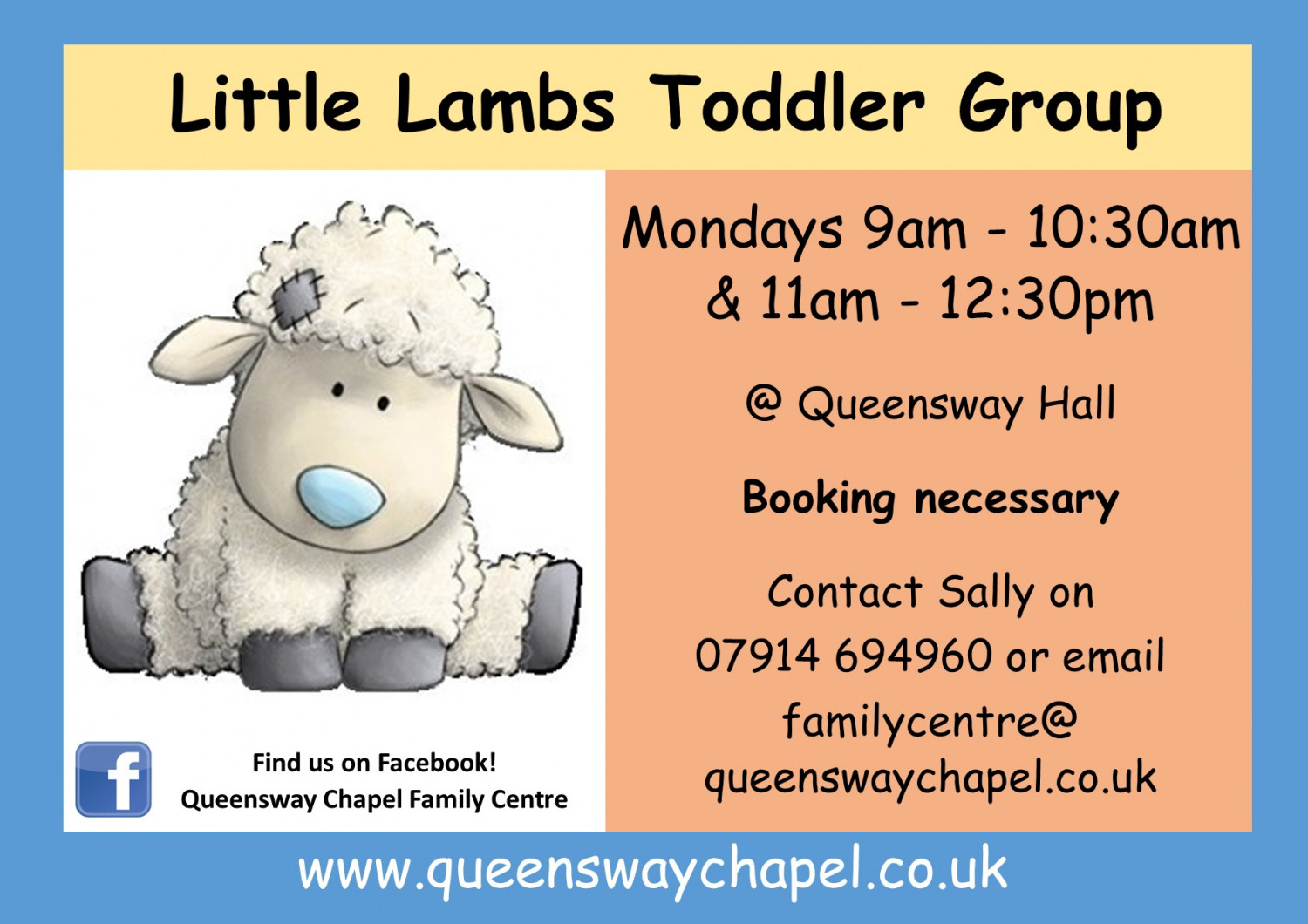 Little Lambs Toddlers Group
9.00am - 10:30am
11.00am - 12:30pm
Wednesdays
Crafty QT's Toddler Group
9.00am - 10:30am
11.00am - 12:30pm
We run both days, each week, term time only. It is booking only since covid. We meet at Queensway Hall across the road from the church.
We have a large hall, toddler friendly, with stations of play around the room. There is a self-service tea/coffee/biscuits area for parents, and we have a sit-down snack time for the children which consists of a drink of squash or water and biscuits. We put all the toys away together at 15 minutes before the end, and we have a Bible story and sing some songs with actions. Occasionally we get the parachute out. We finish with a good-bye song. The Wednesday sessions have a craft or messy play included.
On arrival, everyone needs to sign in and on your first time there is a contact sheet to fill out. Each session costs £1 for the family group.
If you are interested in joining with us, please contact Rachel on 07914 694960 or email enquiries@queenswaychapel.co.uk
Downloads
The boy Jesus at the Temple
Video from YouTube by Saddleback Kids on Luke chapter 2
Click here - Video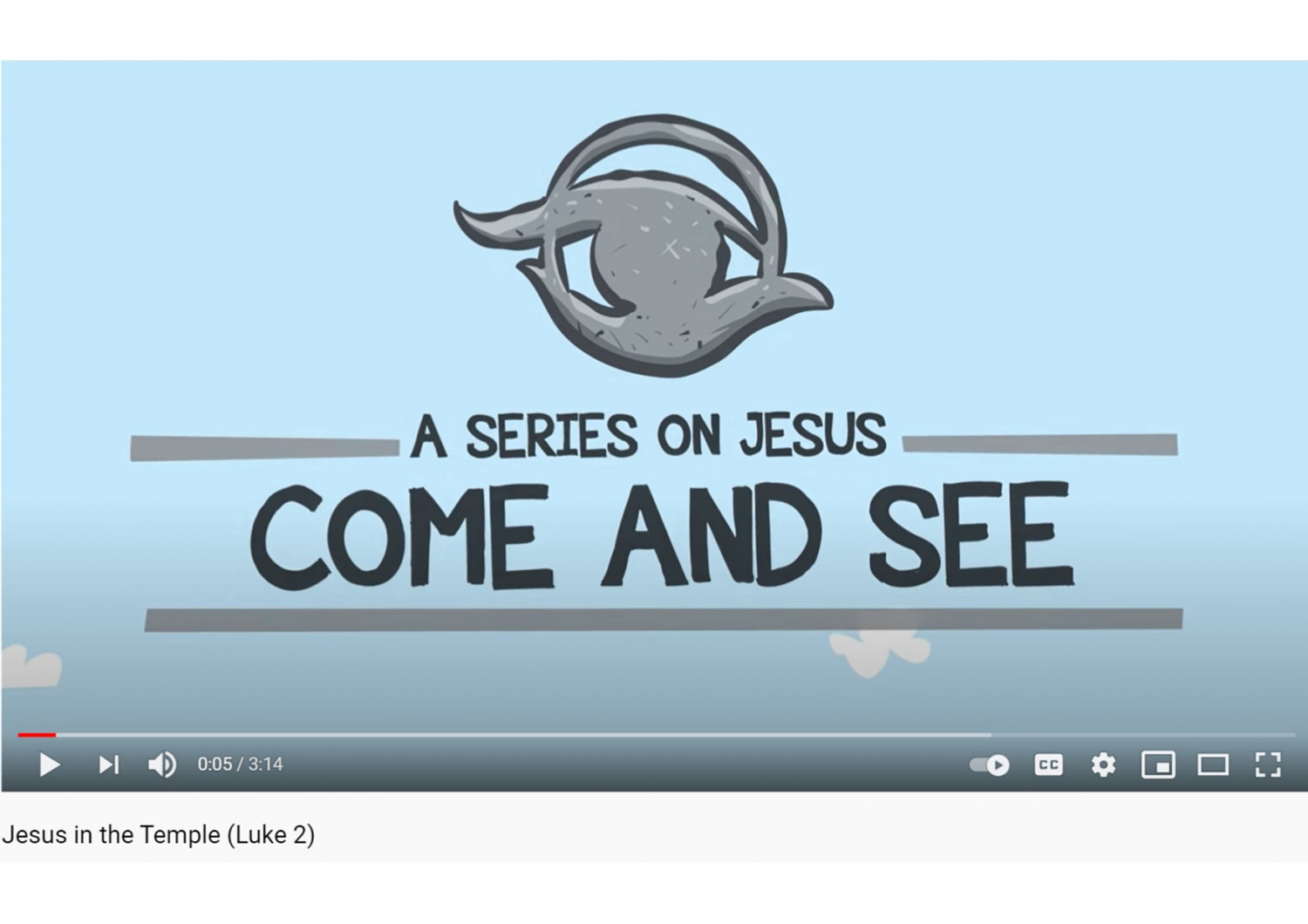 Colouring sheet
Click here for the link - Colouring Sheet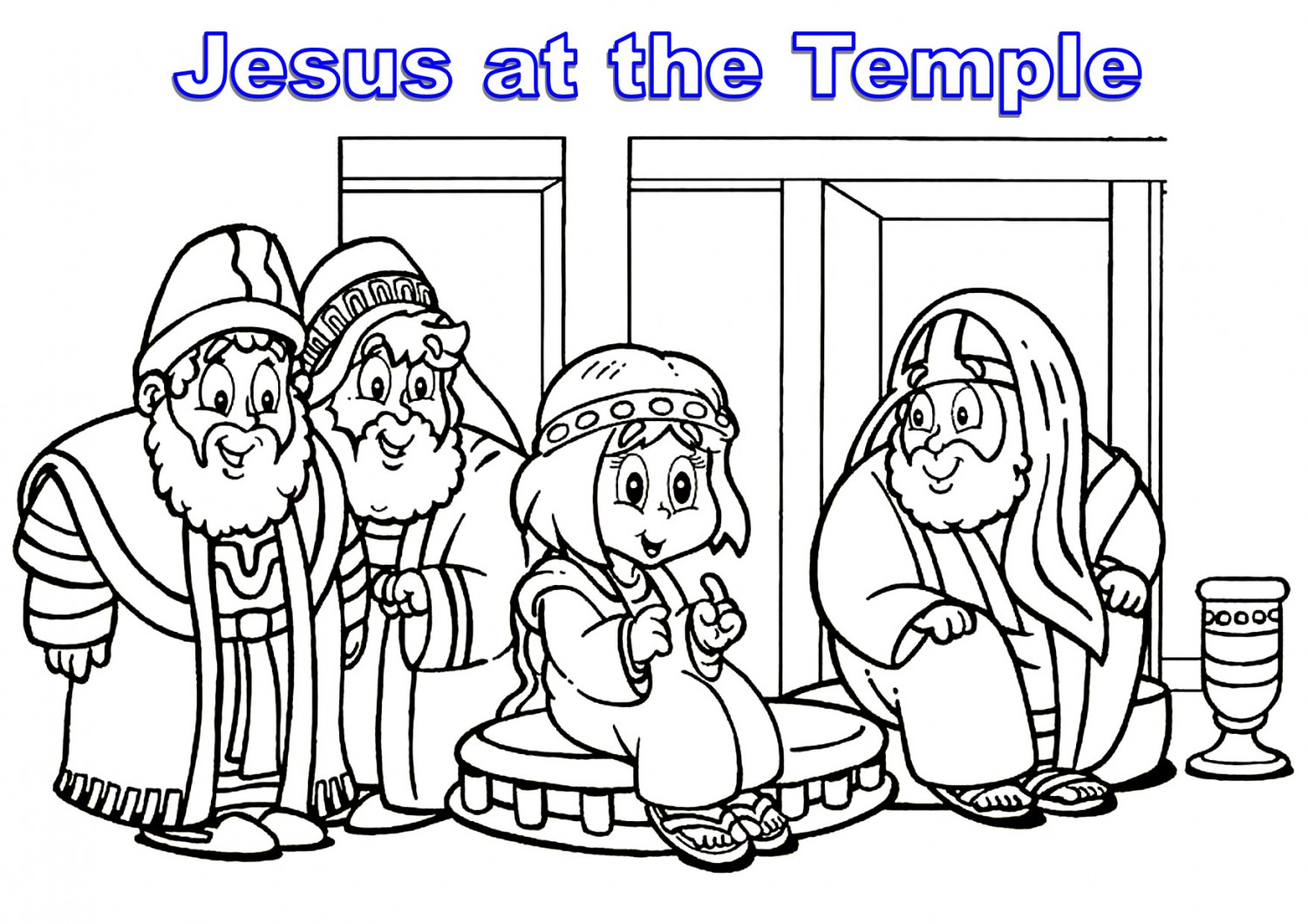 Scroll Craft
Have a go at the scroll craft. It is on "Faith Sprouts" website - link below.
Click here for the download site - Craft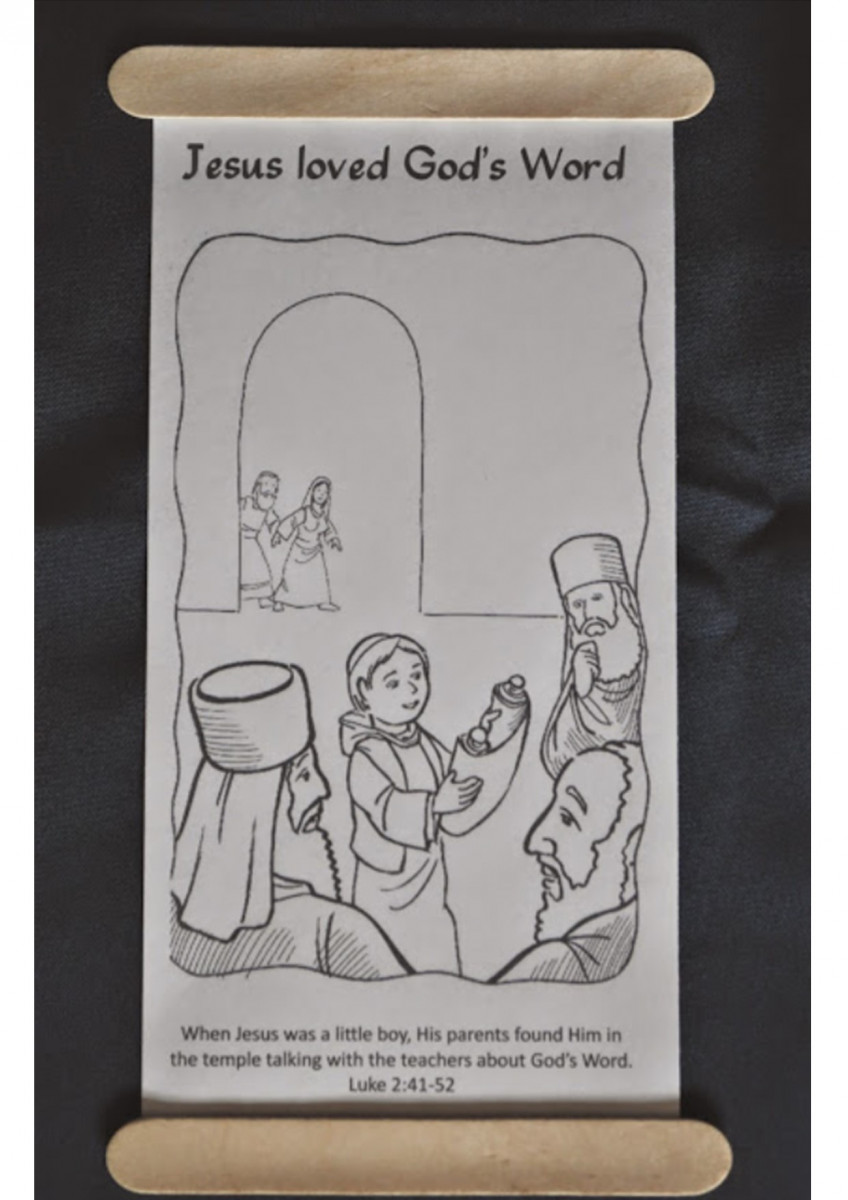 Don't forget - take any pictures of your colouring and craft and post them on our facebook site! We would love to see them!!